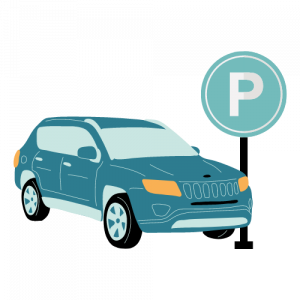 Our parkades are monitored & accessed by a security FOB
Parking spaces are assigned on a first-come, first-served basis
Along with this application, the resident must provide a parking payment of $200/term (in accordance with school terms)
Parking is non-refundable when the term has begun. If a term has not yet begun, parking payments can be refunded upon request
Sublets must pay a $50 FOB deposit, refundable when returned at the end of their stay
Tenants are responsible for making a payment for the following term before their access expires
The deadline to apply for parking was August 1st & the application is now CLOSED.
Our parking application will re-open on September 6th. If you are a current tenant and need to update your vehicle information on file, please email us with the new license plate number and/or vehicle details (make/model/colour).