NOW RENTING FOR SEPT 2024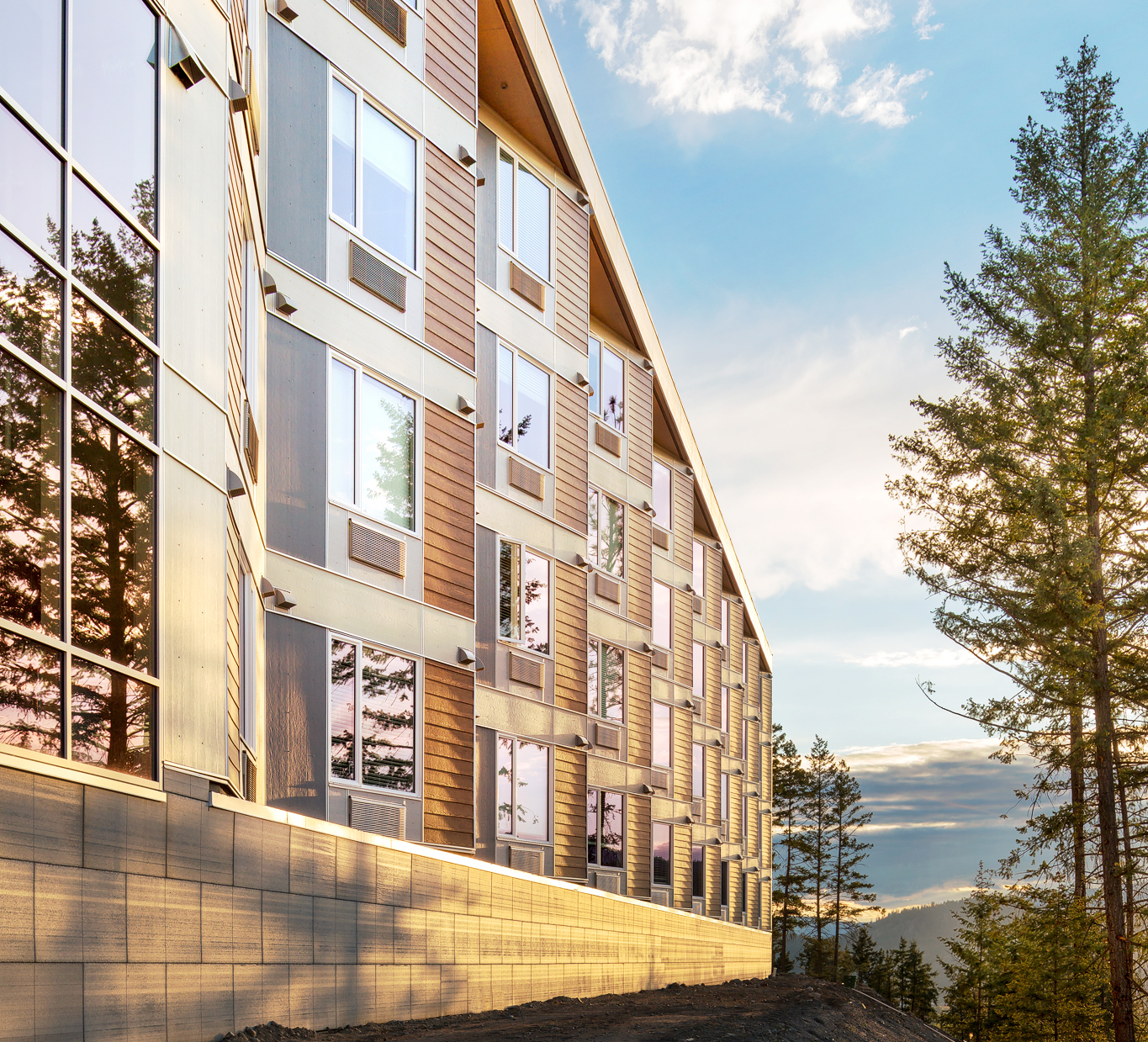 Choose your favourite view
Walk through our virtual tour online
Pick a building you love
Select a floor & suite
Our studio-style suites come with a full kitchen and bathroom and are fully-furnished making move-in a breeze! Enjoy our breath-taking views of beautiful BC just outside your window.
Join the #vedacrew
At VEDA, you can focus on making memories that last far beyond the grades & papers. VEDA apartments are designed with your needs in mind. Completely inclusive, fantastic amenities and private living spaces that maximize your comfort and well-being while you study.
We know student communities
As university and college students and graduates ourselves, we know first-hand the stresses and challenges that come with earning a degree or certificate. We also have over 15 years of student housing & property management experience and together, that is why we are here: to ensure that you have the best off-campus housing experience possible.