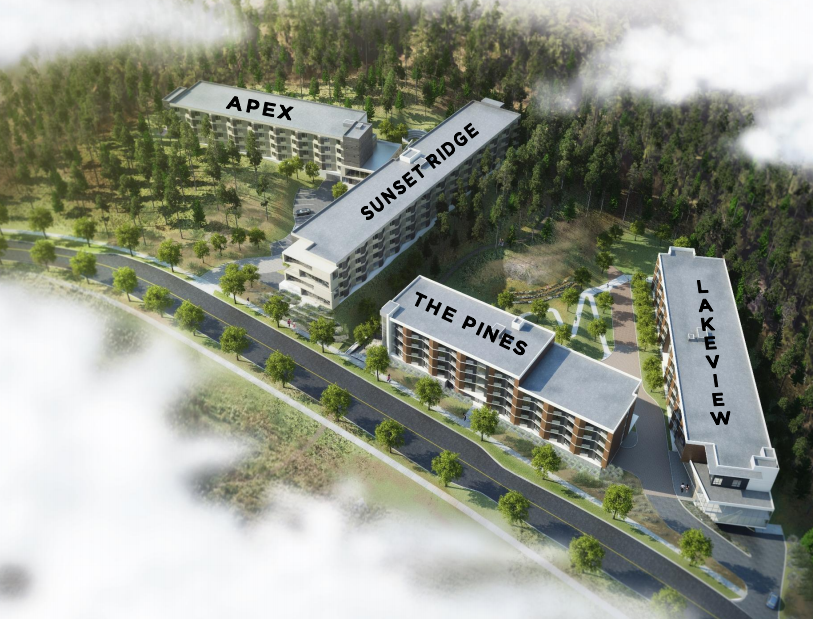 Amenities
A community you want to live in.
Discover the wealth of amenities at Veda. Enjoy modern common spaces a fully equipped gym, games room, car share and more!
Our Community
Life at Veda means being part of a vibrant student community. Whether you are hosting a games night in the club room, take a free yoga class in the fitness room, or de-stress with a furry friend from B.A.R.K., you are always at home at Veda.
+ Join the #vedacrew and experience a rich campus community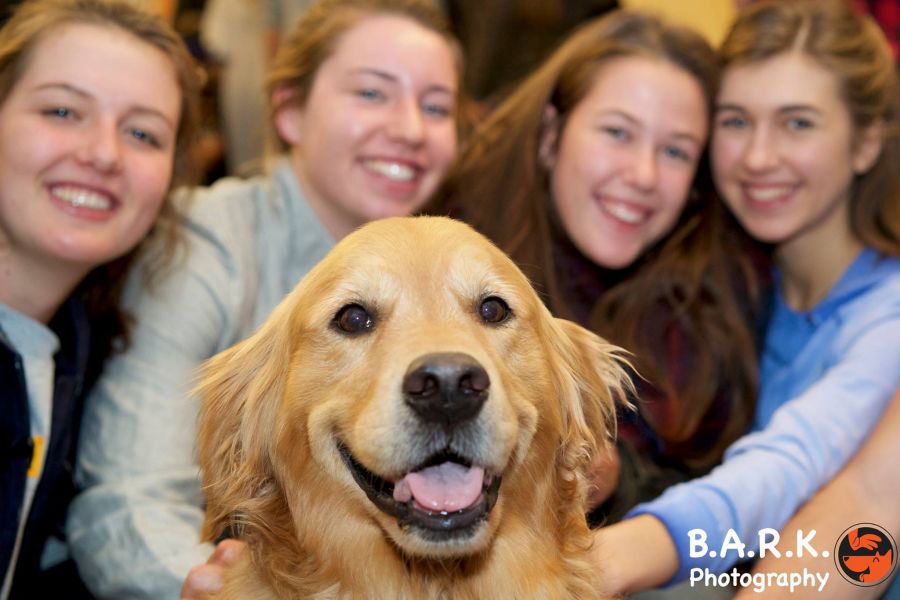 Frequently Asked Questions
Find answers to our most frequently asked questions or contact our team if you have a question that is unresolved.