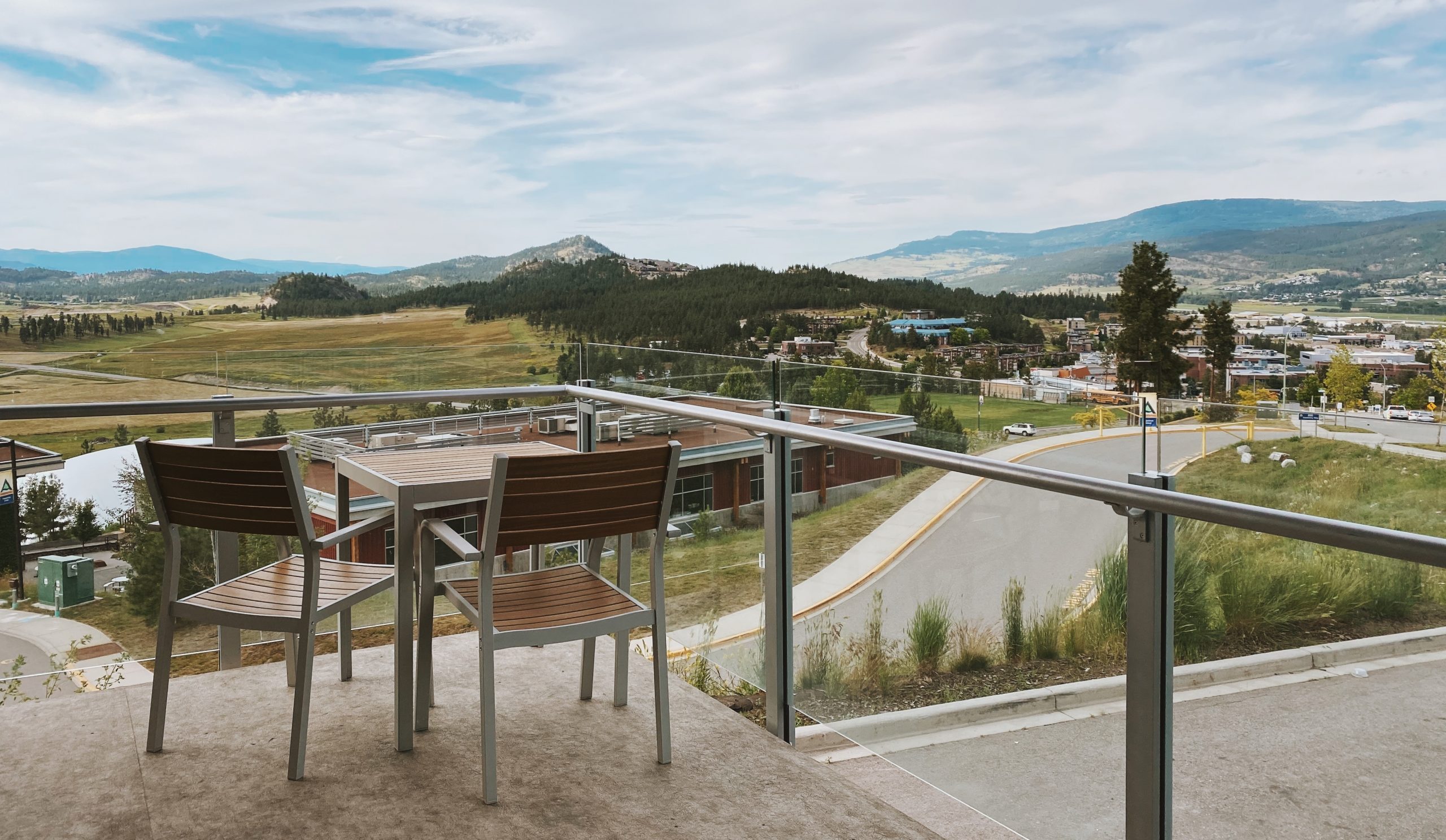 Community
Academy Way
Choose Veda, and join the most exciting up-and-coming community in Kelowna.
In addition to Veda's location being a short walk to UBCO campus, the City of Kelowna has several plans in place for developing Academy Way. These plans include a major commercial space which is set to feature a grocery store, restaurants and other shops.
Dog Therapy Sessions
B.A.R.K. is here!
Live a balanced lifestyle
Life at Veda means being part of a vibrant student community. Whether you are hosting a games night in the club room, completing a work-out in the fitness centre, or de-stressing with a furry friend from B.A.R.K., you are always at home at Veda. We're proud to sponsor UBC Okanagan's B.A.R.K. program & encourage you to learn more about it HERE
Join the #vedacrew and experience a rich campus community
---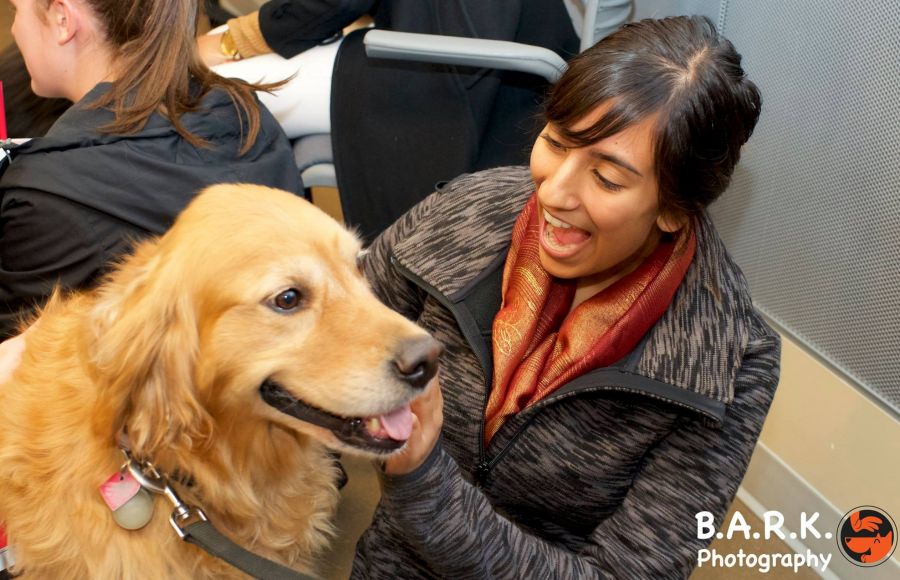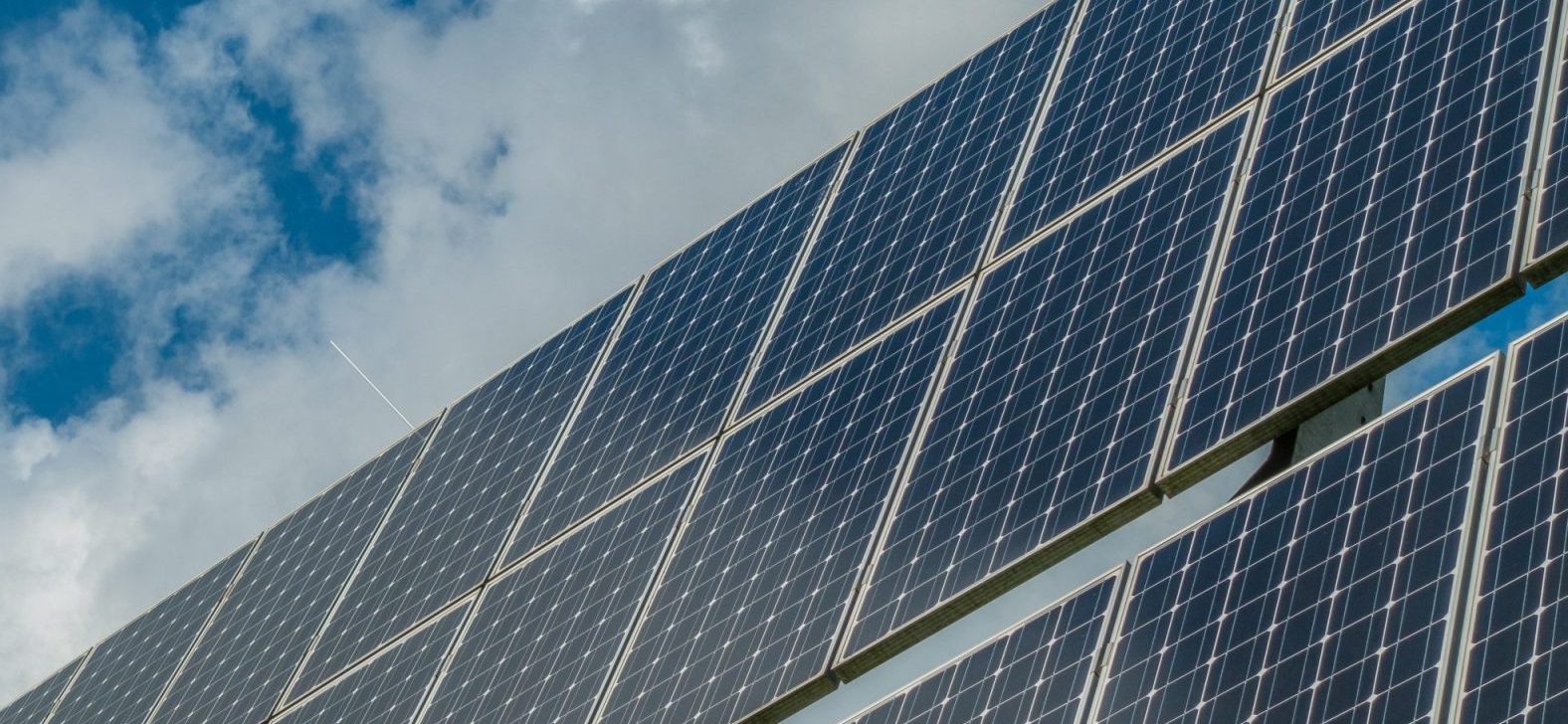 SOLAR ENERGY
ROOF-TOP POWER
In collaboration with Mitacs and Enbala Power Networks, along with Alexander Uhl of UBCO's School of Engineering, we're looking to launch a new residential solar energy system atop two of our buildings near UBC's Okanagan campus! "We're excited to provide a  platform to validate the technical and economic viability of solar systems in the Okanagan, inspire and train students in green technologies, and provide clean and renewable energy for the region," says Uhl. Learn more about the project here!
---
Security Features
Backed by Telus Custom Security Systems
VEDA is monitored by Telus, who provides access control & security cameras to keep our community safe. Our exterior entry doors feature a fob system ensuring that only tenants will have access to the building. Each suite also features individual code locks for increased security and privacy.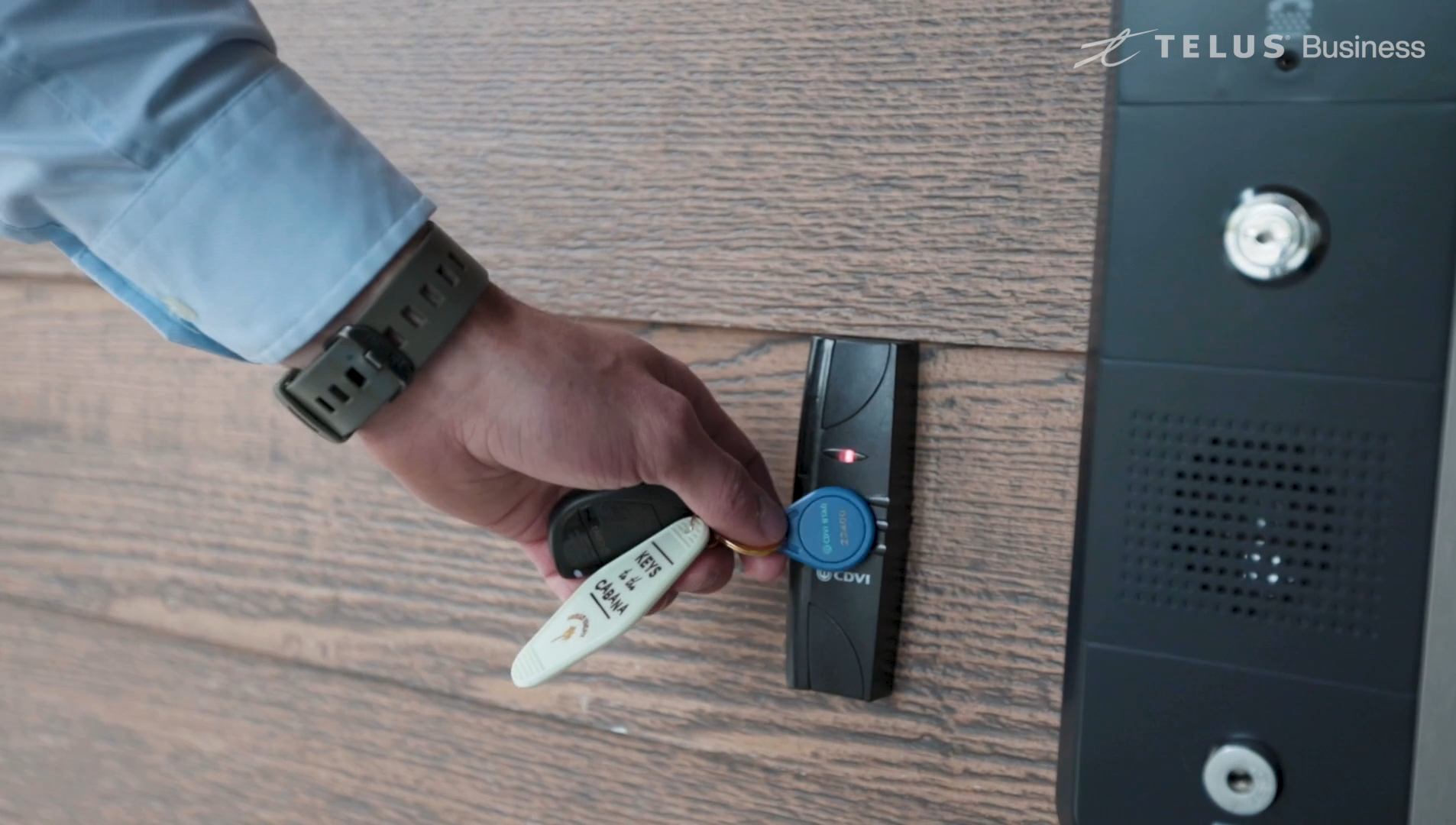 Map
Be adventurous
Located close to local amenities, Veda makes your campus life as convenient as can be. Grab a bite with friends at KBC Pub down the street or head for a quick hike at the trails around Academy hill. Stop by Nester's Market near the airport for a yummy selection of produce or grab a fresh lunch! Trails surround our building and offer a free study break whenever nature calls. There is also a BC Transit bus stop directly in front of Apex, allowing for easy access to the entire City of Kelowna.
Get Outside
Explore your city
There are lots of cool places to check out in and around Kelowna. Just past the airport you can hike along Mill Creek to the waterfalls in the beautiful forest, or hike the Spion Kop trails just 5 minutes down the highway from Veda. Try a blueberry scone from the famous Jammery restaurant, a hidden gem in the Okanagan just minutes away. Take the bus or Modo car downtown and explore all the great local restaurants, consignment shops, the Kelowna Library, and the boardwalk. Kelowna is a tourist hot spot, so be a tourist for a day! Looking for things to do in your city? #ExploreKelowna here!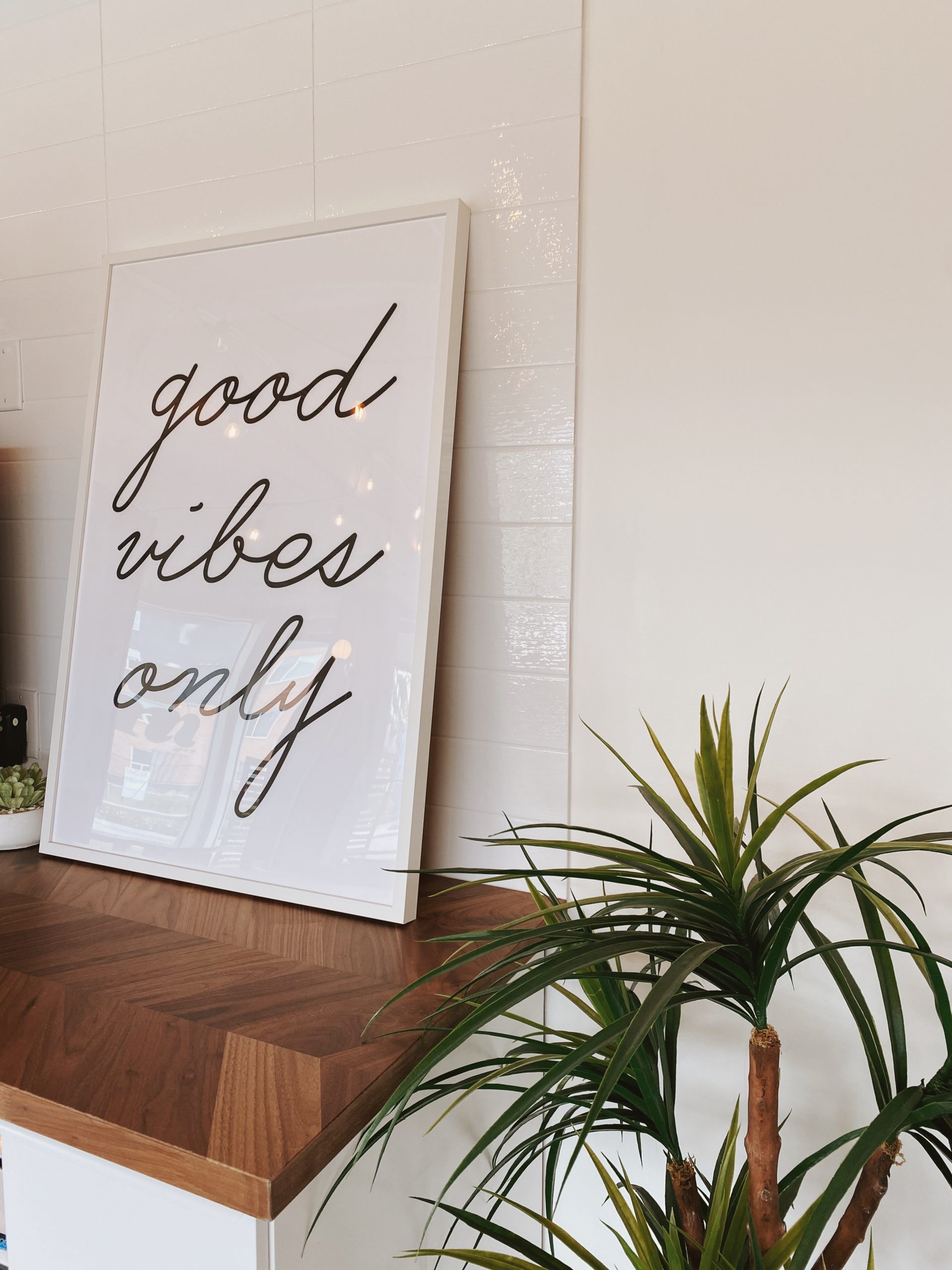 HOME OF THE GOOD VIBES
Amenities
VEDA is the first building within walking distance of UBCO to feature amenity spaces for our tenants.
Location
VEDA is conveniently located within a 5-minute walk to UBCO campus, making your commute to school shorter than ever before. Spend less time commuting to school, and have time for more important things.
Move-in Ready
Pack your clothes & books! With our furnished suites, moving in is a breeze. Ready to call Veda home?