Our garbage & recycling rooms are serviced by Waste Connections of Canada and Forever Green Recycling. We appreciate you taking the time to sort your recycling and always putting your waste in the proper bins to keep our community clean.
What goes in the large garbage bin?
Bagged garbage (please tie your bag before tossing in the bin to ensure things stay as clean & smell-free as possible)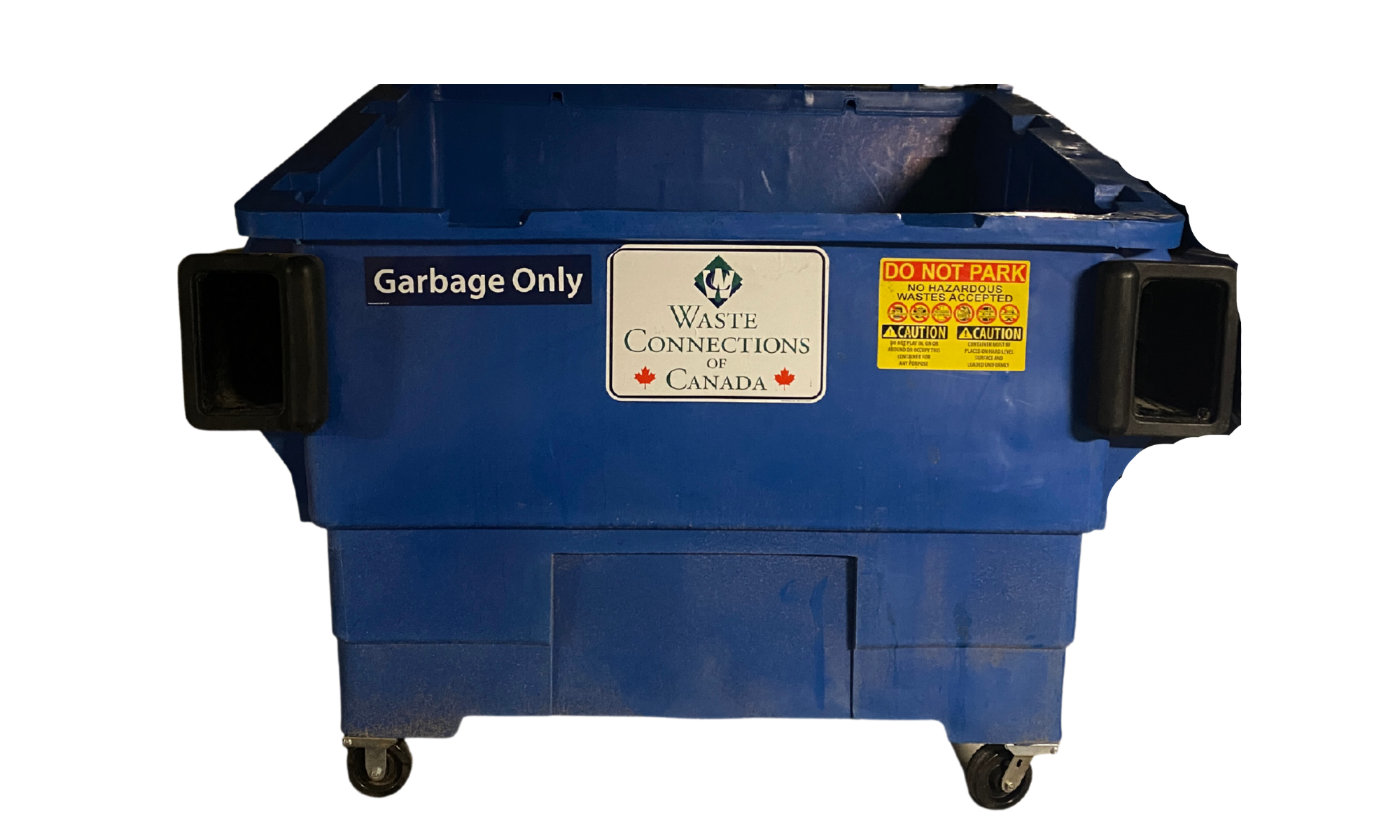 What goes in the large recycling bin?
Plastic Containers, Cartons and Paper Cups, Aluminum Containers, Steel Containers​, & Cardboard (please flatten any boxes!)