Space to live and play
In between classes and studying, unwind with your friends in Veda's modern common spaces or put your cross trainers on and hit the gym for a quick workout.
The premiere buildings to offer a wide range of amenities, including a fitness facility – this is exclusive living.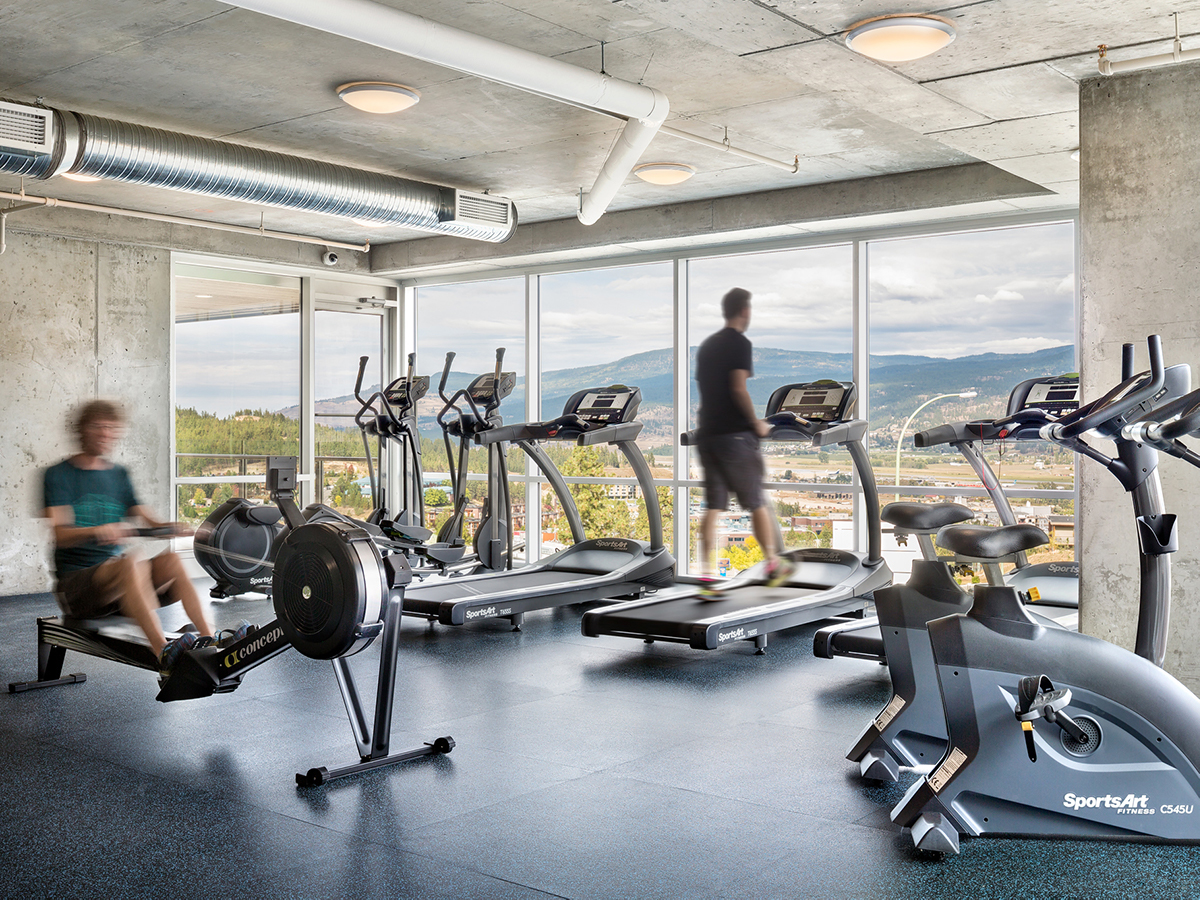 Our buildings feature a variety of places to hang out and enjoy the community including movie theatre rooms, study rooms, gym, games room and more.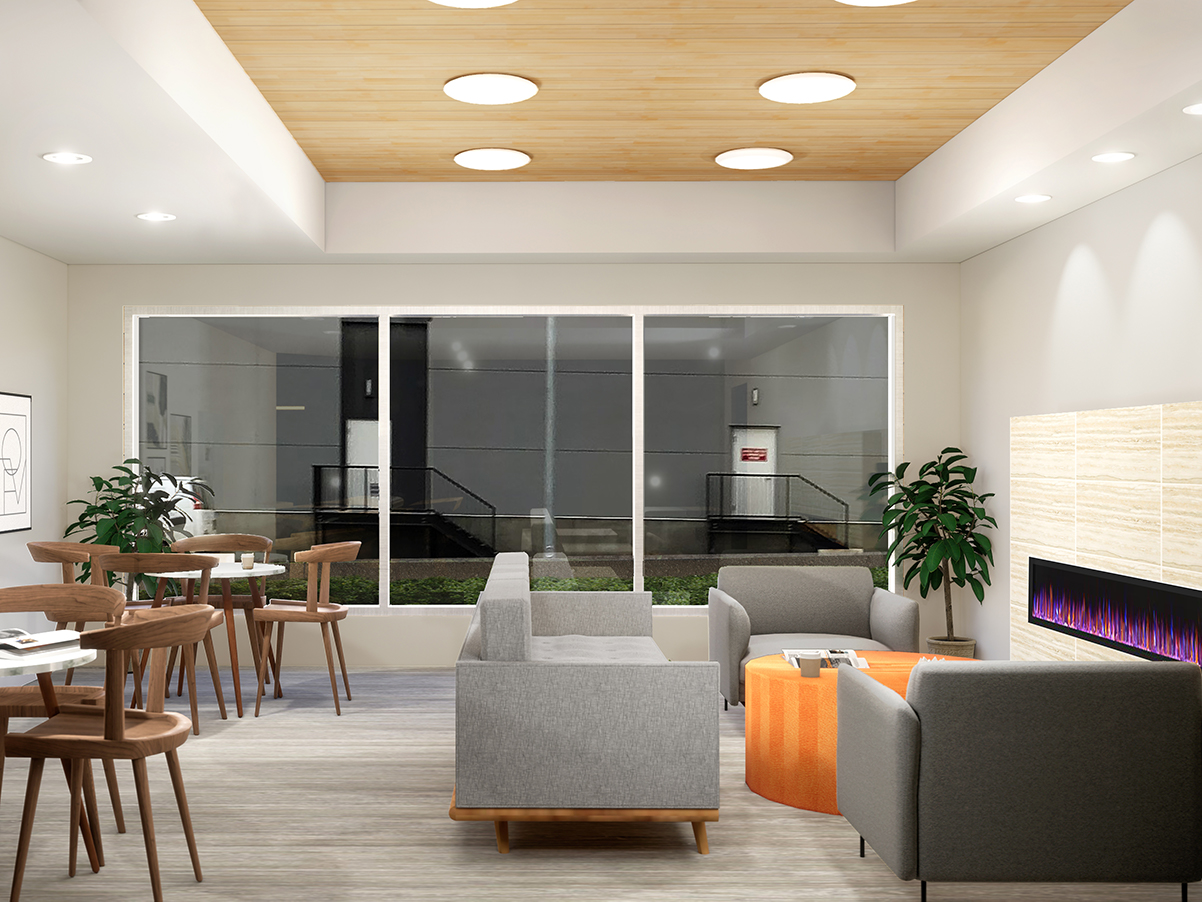 Amenities at Prince George
Our new building at Prince George will feature amazing student amenity spaces including gym and study rooms. Register for full information.