The place to study, sleep, eat, dream, learn, be, grow, feel, cook, write, create, stretch and achieve.
When you live at VEDA, you're busy… in all the best ways.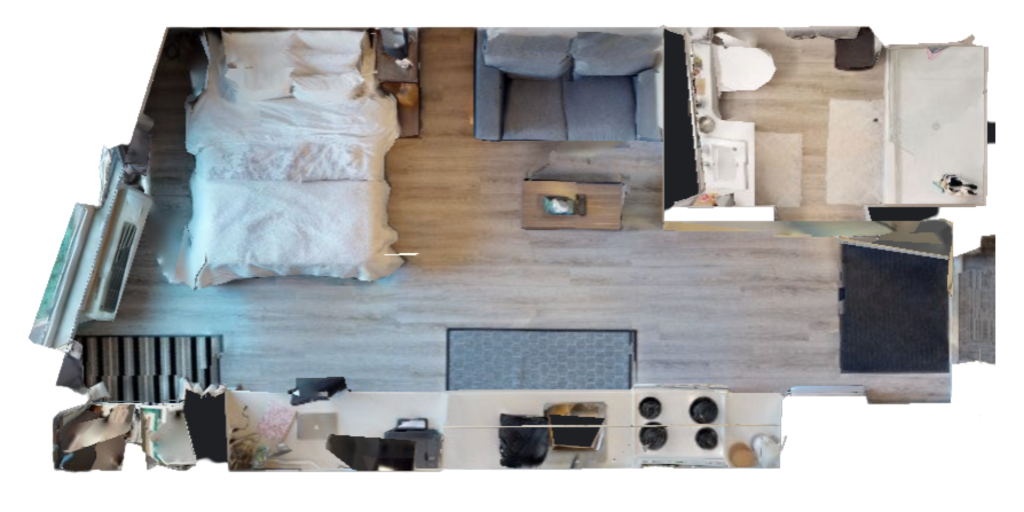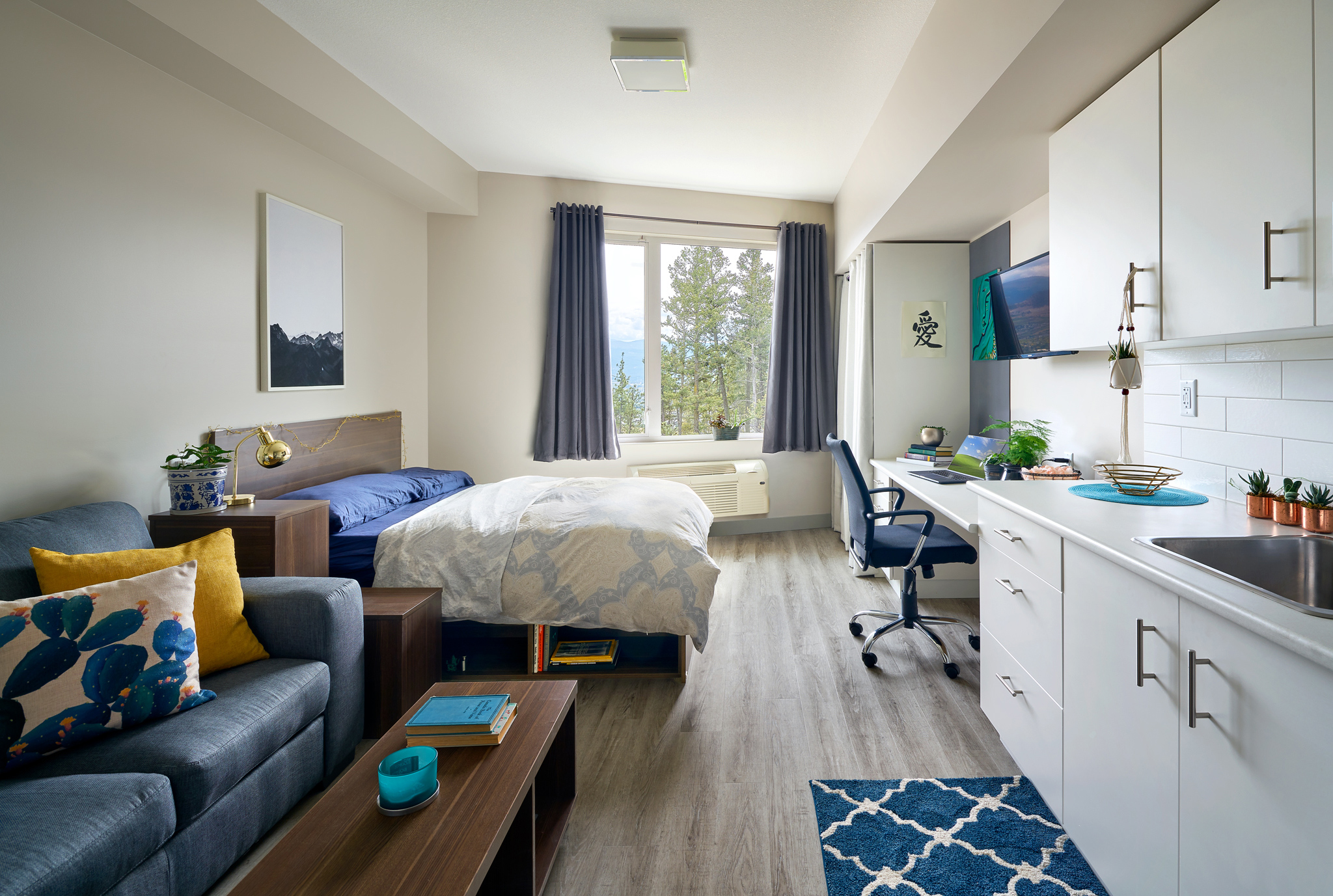 Browse our options or take a virtual tour of our suites at VEDA Kelowna.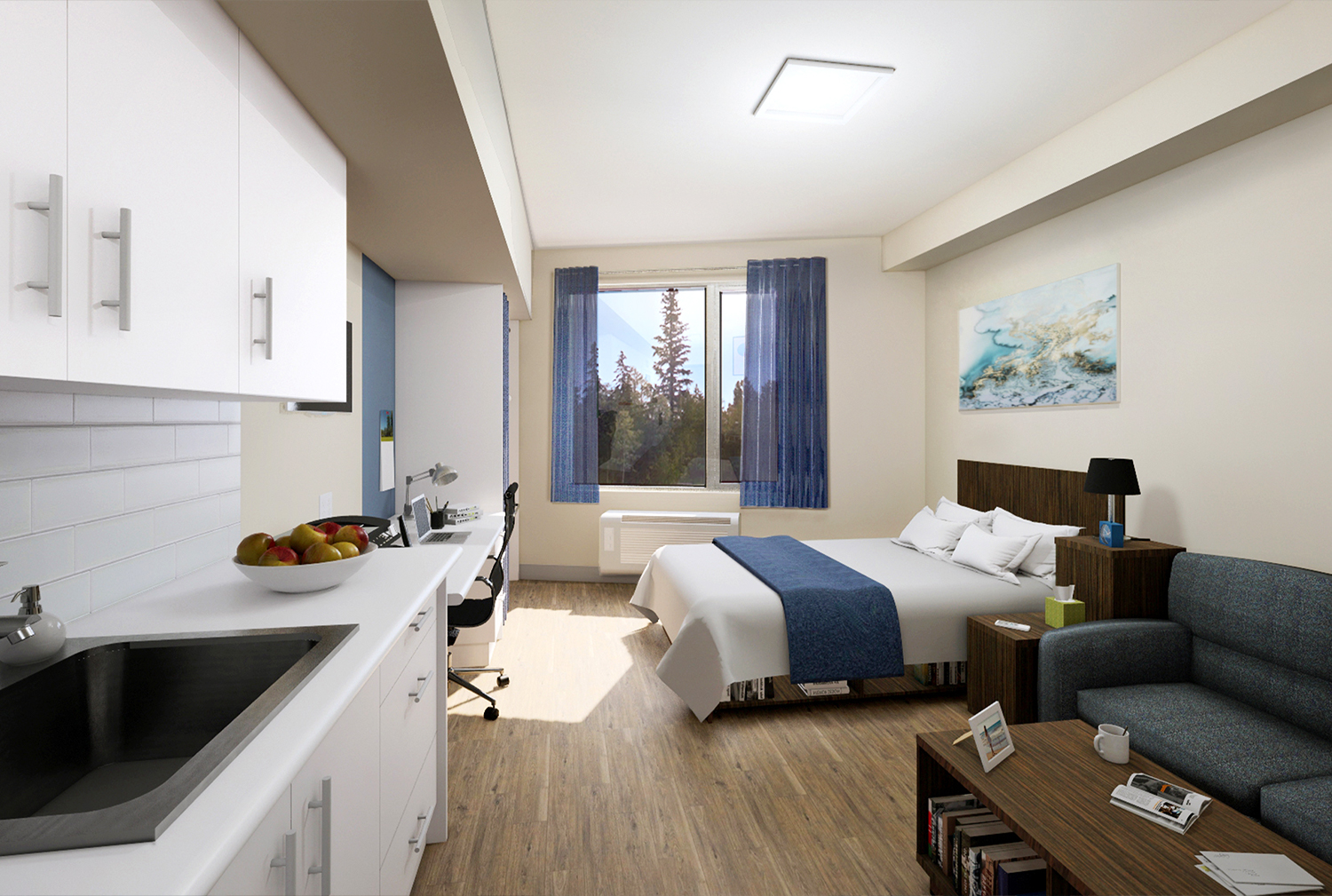 Floorplans at Prince George
All suites are the same layout. Select your perfect suite based on floor & view.